Looks great!
Your insipiration?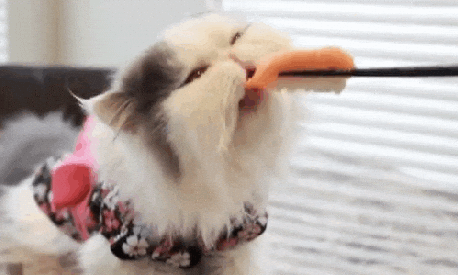 Edit: not sure the gif is working? Let's try a video
Edit: HAH! Even worse
Haha… first time I've seen it… adorable!
Inspiration was a friends lovely cat… sadly no longer with us. He adored his tuna and would sulk if he didn't get any!
Beautiful as always
new ones… finally got mouse power to create new products…
Wooooooow
Brilliant. As always.
I really like your hatching-layering. Is that all pixel based or do you mix vector and bitmap?
There are preset manga style patterns you can use … I usually use them for the ground shadow
All bitmap on these ones… but do use vector too on other works.
And thank you all for likes and kind comments!
Very good job !
aw thank you